Do you require a minicab in Kensington? Call Hyde Park Cars now on +44(20)7244 6555 to experience the most fabulous journey you have ever had in Kensington. You won't be disappointed by the high-quality service you will receive from the team at Hyde Park Cars.
We provide the best customer service and our title as one of the reliable, top minicab companies in Kensington helps us keep our service efficient. We will be able to send you a minicab to anywhere in the UK in a super quick time if you give us a call to book your vehicle.

We are London's one of the preferred minicab service providers and it's time for you to hire minicabs in Kensington and realize why exactly we grew to be one of the popular providers of minicab transportation in the UK.
Why Arrange Your Next London Commute In Our Kensington Minicab Service?
Your minicab will be there near you at the scheduled time upon booking with us. That is because we have a very efficient booking service that will reduce your waiting time. After booking our Kensington minicab, you can track your driver's progress so you can know their exact arrival time. Clients are going to love the convenience of this service as they do not need to wait outside for a Kensington taxi.
Getting a quality minicab in Kensington can sometimes feel like the toughest job. Have you waited for hours for a booked taxi near Kensington before? You do not have to worry, this stressful experience of waiting for a minicab in Kensington is a thing of the past now, as you have found Hyde Park Cars.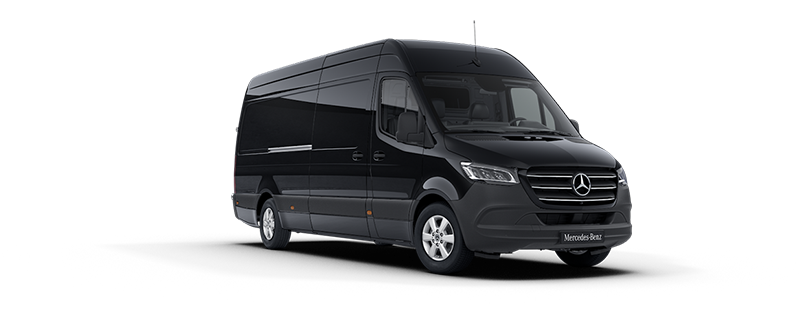 As we do not like to keep our customers waiting, we will send you a minicab from Kensington as soon as possible and it will be with you in the fastest time. We want to make it easy for people to hire minicabs in Kensington effortlessly, so we have got a simple booking process. To book one of our reliable minicabs to Kensington expeditiously, simply call us on 0207 244 6555 or use your mobile or tablet to access our online booking system.
Protocols We Follow Against Coronavirus
Keeping an eye on the safety and security of our clients, we play a significant role to break the COVID chain by taking the below precautions:
All our vehicles are equipped with disinfection equipment.
The chauffeur put on a mask all the time while the client was in the vehicle.
Disinfect the vehicle after each ride.
Before every ride, we disinfect our vehicle to have the next client on board.
Our fleets of vehicles are equipped with gloves, masks, and sanitiser gel.
Why Choose Hyde Park Cars?
We have been providing the best luxury cars to best suit the unique transportation needs of clients. Our fleets of vehicles are ultra-modern and equipped with an extensive variety of latest amenities to ensure utmost comfort and luxury all the time.
Top-rated service
Booking flexibility
Airport, corporate, and events transfers
Extensive fleet of vehicles to suit your needs
24/7 customer service
Use Our Mobile App To Hire Minicabs in Kensington
Our mobile app makes it even easier to hire minicabs in Kensington. Download our app available for both iOS and Android devices. You can also book simply by calling us or visiting our website.