These establishments offer discount to Hyde Park Cars customers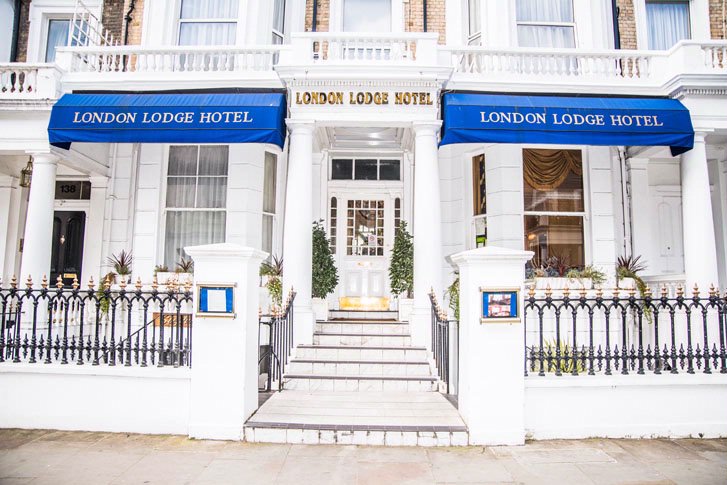 The London Lodge Hotel is a beautifully furnished Victorian town house hotel, situated in the quiet and historic Kensington area of central London, close to public transport and Olympia exhibition centre, and within easy walking distance of Holland Park, Kensington Palace, Natural History Museum, Hyde Park, Victoria & Albert Museum, Royal Albert Hall and other famous London attractions.
London Lodge Hotel was originally built in 1880 as two distinctive and glorious Victorian residences, this small town house hotel has a style and charm all of its own. We pride ourselves on our quality and personalised service. Our friendly and courteous team will endeavour to meet your every need and to serve you with the utmost care, attentiveness and efficiency. Our many regular visitors describe us as 'our London home'. Whether you are here for business or pleasure, let us be your London home too.
Collingham Serviced Apartments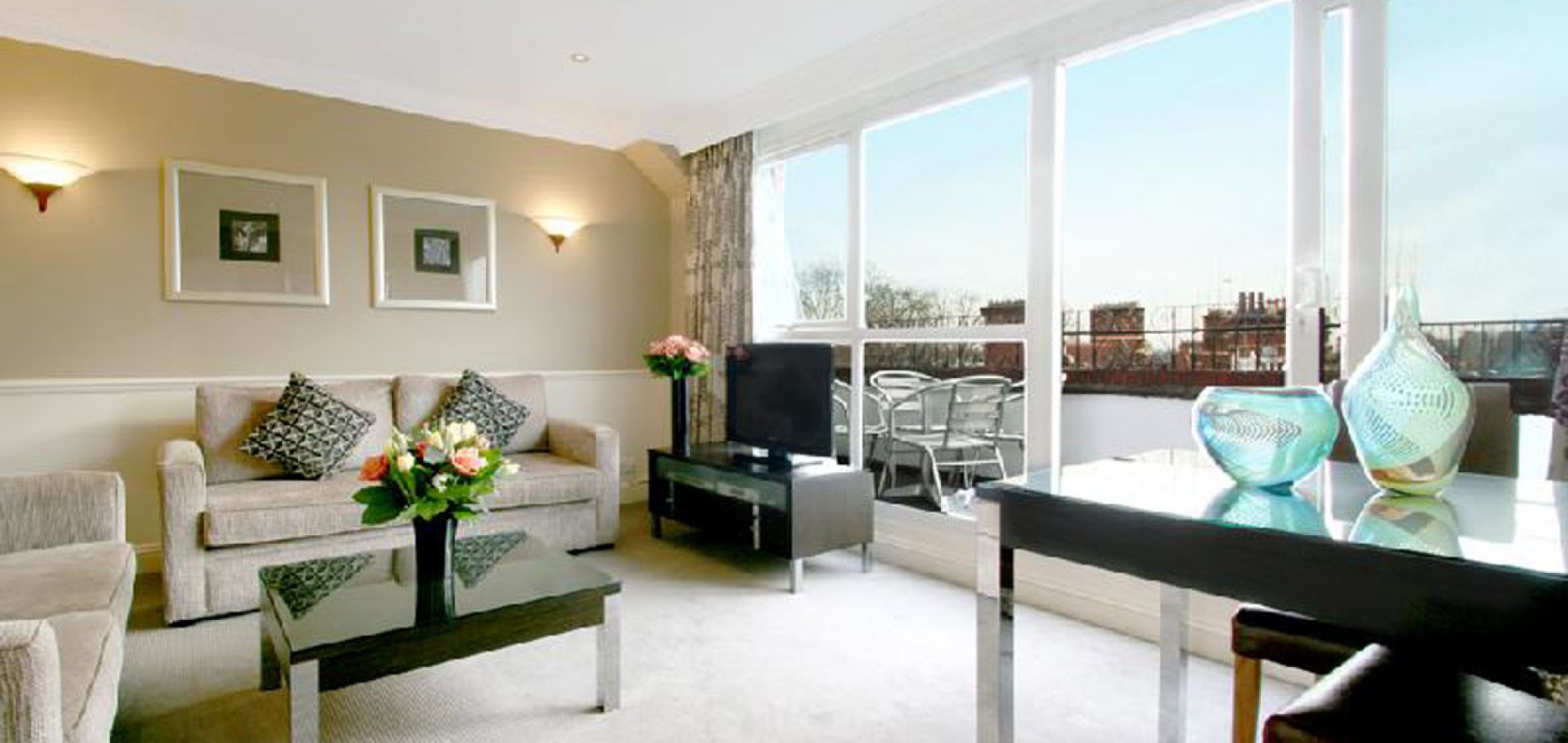 Welcome to the Collingham Apartments. We are an independent, boutique aparthotel in London's South Kensington, close to Knightsbridge, Sloane Square and a very short distance from the glitz and glamour of the West End.
At the Collingham Serviced Apartments, our discerning guests enjoy the benefits and comforts of a four-star hotel but with the convenience and ease of more space and kitchen facilities associated with the best apartments in London.
The Collingham Serviced Apartments are beautifully appointed, some with a private terrace, and have been designed to encapsulate classic, contemporary British design. They are spacious and they feel like home from home – the hallmarks of a great apartment.
The cornerstone of our offering is to give each guest a first-class service throughout their stay with us. We are family-friendly and the Collingham serviced apartments are consistently voted in the Traveller's Choice Awards as one of Englands Top 20 Hotels for Families on TripAdvisor.
Just five minutes' walk from Gloucester Road and Earl's Court stations, you will be greeted at the Collingham Serviced Apartments with a warm welcome, great service and easy access to everything London has to offer. https://www.collinghamapartments.co.uk/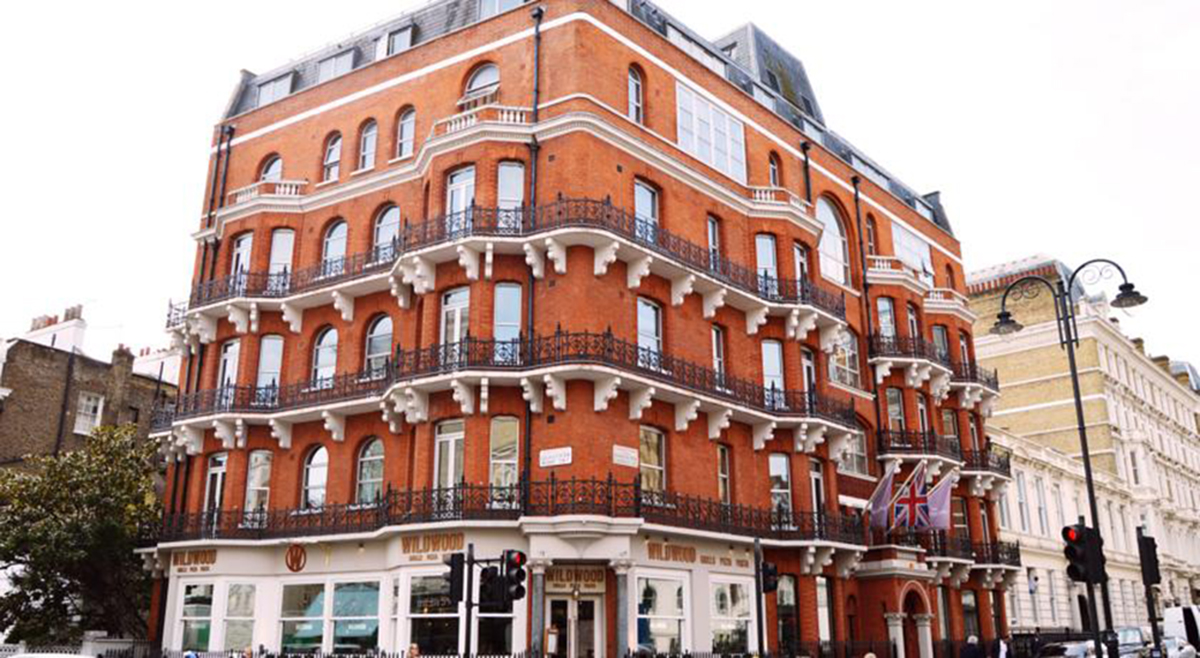 Luxury Serviced Residences in South Kensington
The Harrington Collection has been setting standards in luxury living in South Kensington for over two decades.
Specialists in luxury serviced residences for any length of stay.
Be it a weekend jaunt to London, business trip, relocation or simply leisure, choose The Harrington Collection and discover luxury living like never before.