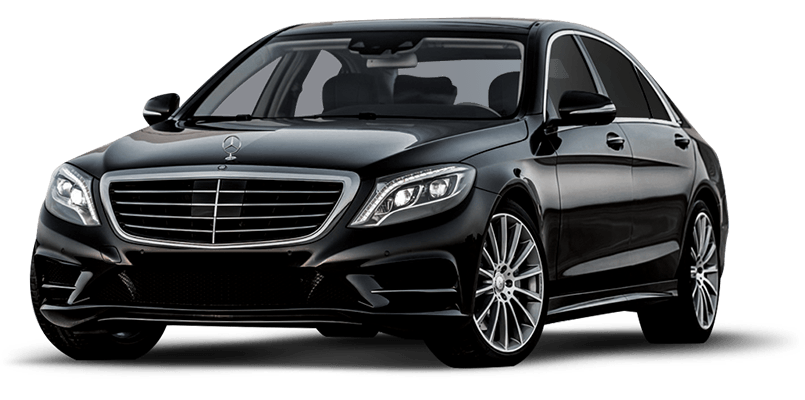 It all started back in 1988 when Hyde Park cars was created as Private Hire office in Earls Court, the heart of London's tourism. The aim then was to provide local hotels and restaurants in the area with a professional and reliable car service. Airport transfers quickly became an important part of the job. Local companies and private individuals started using our services.
Over the years we gained the trust and admiration of many clients and we are proud to say that tourism venues, corporations, government institutions and private clients continue to use us to this day.
It is true that relationships need time to mature. This is demonstrated in our long established relationships with many hotels, restaurants and corporate clients of all types and sizes.
London has changed, and so has Hyde Park cars. The capital has become a top global city with all what that entails in terms of booming air travel, transport infrastructure and an increase in tourism and business travel. And not to forget the legal changes brought by the government to regulate our industry and drive out cowboys. We welcomed the PCO legislation with which we are fully compliant.
We still remember with nostalgia how our booking and dispatch systems relied on paper dockets, written job lists and instruction cards given to drivers who often used paper maps to get to clients. Communication with our fleet was radio based and every vehicle was fitted with a radio device and a long antenna on the roof.
But the communication and information revolution didn't spare us. We had to adapt and adopt the latest modern technology that now governs our bookings, vehicle and driver control, mapping and communication.
Hyde Park Cars has evolved to become a full fledged professional service company that has the best vehicles and the best chauffeurs in London. This achievement has only been made possible with the support of our people and our customers. Thank you.